Classes Offered:
Beginners' Yoga

All Level Flow

Intermediate Core Strength

Gentle Yoga

Yin Yoga

Ashtanga Modified Primary Series

Meditation & Pranayama

Children's Yoga
Vicky is always learning and developing new classes and workshops; if interested in a particular type of class (such as Yoga for Healthy Backs, Yoga for Stress-Release, or Yoga for Depression) please contact her.
She is either happy to custom create a workshop with you and your friends or refer you to teachers within our area who could best serve your needs.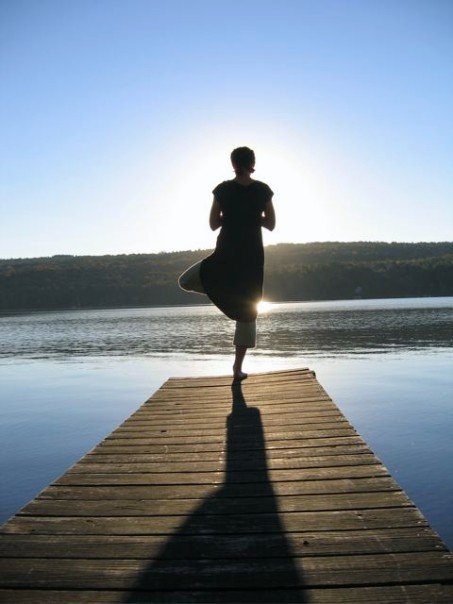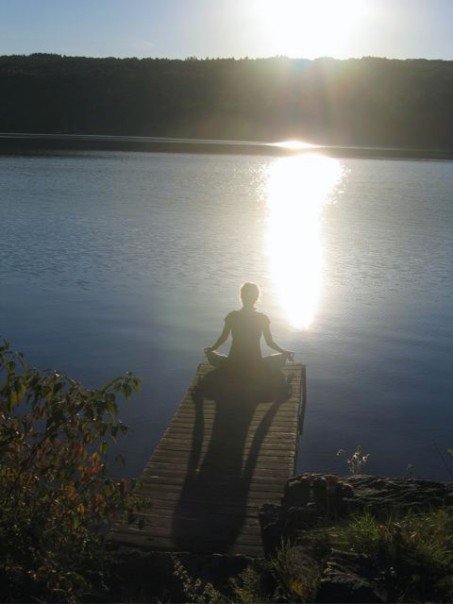 Go in and in…
Be the space
between the cells,
the vast,
resounding
silence in which
spirit dwells…
Be sugar dissolving
on the tongue of life.
Dive in and in…
as deep as you can dive.
Be infinite, ecstatic truth.
Be love conceived and born in union…
Be exactly what you seek,
the Beloved,
singing Yes,
tasting Yes,
embracing Yes
until there is only essence,
the All of Everything
expressing through you
as you…
Go in and in…
and turn away from
nothing
that you find…

Danna Faulds